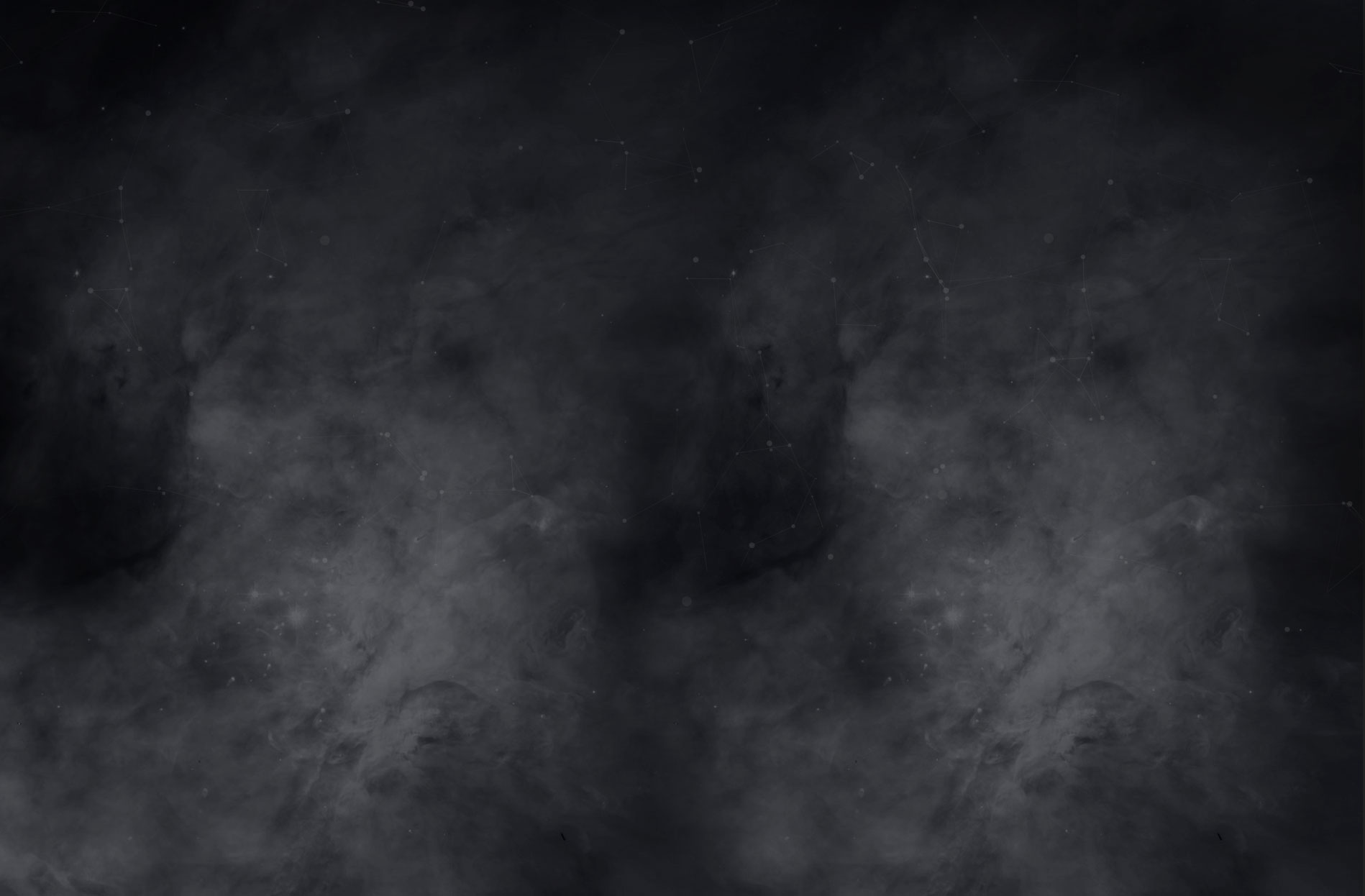 BAYRIS PRIVACY POLICY
Last Updated: November 18, 2016
This Privacy Policy describes how BAYRIS INC. ("BAYRIS") protects your privacy when using the BAYRIS web site located at  www.BAYRIS.com  (the "Site").
PLEASE READ THIS PRIVACY POLICY CAREFULLY BEFORE USING THE SITE OR SUBMITTING ANY PERSONAL INFORMATION.  BY ACCESSING OR USING THE SITE, YOU AGREE TO BE BOUND BY THE TERMS AND CONDITIONS DESCRIBED HEREIN AND THOSE INCORPORATED BY REFERENCE. IF YOU DO NOT AGREE TO THE TERMS AND CONDITIONS SET FORTH IN THIS POLICY, YOU MAY NOT USE THE SITE.
Changes to this privacy policy may be made. Notice of such changes will be posted on the Site. Review the privacy policy and any updates whenever you visit the site to understand how information will be used.
BAYRIS' COMMITMENT TO PRIVACY
1. BAYRIS is committed to protecting your privacy while you use its services.  

2. You may add, delete or modify your personal information at any time.  

3. BAYRIS does not send spam, maintain spam mailing lists or support the activities of spammers.  
PERSONAL INFORMATION COLLECTED AND HOW IT IS COLLECTED
When you visit or use this Site, personal information may be collected.
Personal Information
For purposes of this Privacy Policy, "personal information" means information that identifies a user personally, either alone or in combination with other information. Personal information does not include information that is anonymous, aggregated, or is no longer identifiable to a specific person. This Privacy Policy applies to all information collected through the Site and its terms and conditions are part of and incorporated into the BAYRIS  Terms of Service .
Active Collection of Information
BAYRIS may collect information that you voluntarily provide. Personal information may include, for example, your name, email address, user account name, telephone number, credit card account number.
From time-to-time BAYRIS may also conduct surveys, provide promotional offers and other activities for which you may provide personal information.
Questions submitted to BAYRIS support services may be collected to study common issues and provide resolutions to the public knowledge base, available to all users of through, for example, a FAQ format. Correspondence may or may not be used verbatim, but the meaning will be made available.
Passive Collection of Information
BAYRIS may also collect some information automatically. For example, it is standard for web browsers to automatically send information to every web site visited, including BAYRIS. Such information includes a computer's Internet Protocol ("IP") address, access times, referring web site addresses, browser type and language. BAYRIS may also collect information about a computer's operating system and information about usage and activity.
Cookies
BAYRIS may automatically collect certain information through "cookies." Cookies are small data files stored on hard drives. Among other things, cookies help improve the user experience. Cookies are used to determine which areas and features are most popular, to personalize experiences and to remember preferences, as well as keep count of the number of computers accessing the Site. Personal information is not collected via cookies and other tracking technology, however, if you previously provided personally identifiable information, cookies may be tied to such information. If a browser does not to accept cookies or rejects a cookie, certain features or services may not be accessible. Aggregate cookie and tracking information may be shared with third parties for providing a better user experience.
Web Beacons
Web beacons are unobtrusive electronic objects that may be used on the Site or in email messages. Web beacons may be used to deliver cookies, count visits, collect information, compile usage and campaign statistics and keep track of an email messages delivery.
STORAGE OF INFORMATION & TRANSFER OF DATA ABROAD
Most of the information collected is retained in a BAYRIS database, except credit card information. Credit card information is never stored on BAYRIS servers for an extended period; instead, it is stored using a feature provided by certain vendors.
If you visit the BAYRIS Site from a country other than the United States of America (the country in which BAYRIS Web servers are currently located), the transfer of information in the various communications will necessarily cross international boundaries. By visiting the Site and communicating electronically with BAYRIS, you consent to the processing and transfer of your data as set out in this Privacy Policy.
BAYRIS complies with the U.S.-E.U. and U.S.-Swiss Safe Harbor Frameworks as set forth by the U.S. Department of Commerce regarding the collection, use, and retention of personal data from European Union member countries and Switzerland. BAYRIS certifies it adheres to the Safe Harbor Privacy Principles of notice, choice, onward transfer, security, data integrity, access, and enforcement.
USE OF PERSONAL INFORMATION
BAYRIS uses the collected information: (i) to communicate with users; (ii) to process requests and transactions; (iii) to improve the Site; (iv) to customize services and products; (v) to assist with product and service development; (vi) to analyze marketing; and (v) for other purposes related to BAYRIS business and operations.
Also, information collected by a partner, advertiser or other person/entity who does business with you or BAYRIS may also be used.
INFORMATION SHARING
Information collected through the Site may be shared with companies and organizations that perform services for BAYRIS. For example, credit card numbers may be shared by BAYRIS to credit payment processing vendors. This sharing is only done for transactional purposes, and the information is not used by these parties for anything other than providing specific services.
Also, personal information may be disclosed when, in good faith, BAYRIS believes that disclosure is appropriate to: (i) comply with applicable law (or a court order or subpoena); (ii) prevent or investigate a possible crime, such as fraud or identity theft; (iii) enforce the  Terms of Service  or other agreements that govern use of the Site and/or services; (iv) to protect the rights, property or safety of BAYRIS, its users or others; or (v) to protect users' vital interests.
Personal information submitted to or collected by the Site is a BAYRIS asset and becomes part of its normal business records. Personal information and other data collected may be transferred to another company that has acquired BAYRIS stock or assets through, for example, a sale, merger, reorganization, dissolution or liquidation. If such a transfer occurs, the acquiring company's use of personal information will still be subject to this Privacy Policy and the users' privacy preferences expressed to BAYRIS.
MODIFYING INFORMATION; OPT-OUT / OPT-IN
You may update or modify your information or change your privacy preferences at any time by emailing us at  privacy@bayris.com  or, where available, via the Site.
BAYRIS respects users' rights to make choices about the ways personal information is collected, used and disclosed.  You may "opt-out" of receiving promotional emails by following the instructions in any email message. Requests related to promotional communications and other uses of information may be made to contact@bayris.com . Opt-out requests will not apply to transactional service communications including, for example, messages about registration.
SECURITY OF YOUR PERSONAL INFORMATION
BAYRIS takes reasonable security measures to protect personal information from, for example, loss, misuse, unauthorized access, disclosure, alteration and destruction. Please be aware that, despite best efforts, security measures are not impenetrable.
If you use a password on the Site, you are responsible for keeping it confidential. Do not share it with any other person. If you believe your password has been misused, please contact BAYRIS immediately at accounts@bayris.com .
CONFIDENTIAL INFORMATION
BAYRIS bears no responsibility for maintaining the confidentiality of users' confidential information, even if the information is designated as "private", "unpublished", or "confidential". It is strictly and solely the user's responsibility to comply with all relevant trade secret agreements, non-disclosure agreements, proprietary business agreements/procedures and/or design rights, laws concerning the international transfer of personally identifiable information, and laws protecting images and information submitted, posted or displayed by the user.
MINORS
THIS SITE IS NOT MEANT FOR MINORS. BAYRIS is committed to protecting the privacy needs of children and encourage parents and guardians to take an active role in children's online activities and interests. The Site is not intended for and may not be used by children under the age of 13. BAYRIS does not knowingly collect information from children under the age of 13 and does not target the Site to children under 13.
BAYRIS has no intention of collecting or soliciting information from minors. In those countries or regions where information gathering from minors is considered illegal, if a minor is found to have used or visited the Site, the minor's guardians will be responsible for accompanying minors in all circumstances when they access the Site.
CHANGES TO THIS PRIVACY POLICY
BAYRIS may change this Privacy Policy from time-to-time. If any changes are made, BAYRIS will change the "Last Updated" date on the Site. Review this Privacy Policy whenever you visit the Site to understand how personal information is used.
QUESTIONS
If you have any questions, please send queries to:
privacy@bayris.com :                 privacy-related issues
accounts@bayris.com :         account-related questions
connect@bayris.com :                 for general inquiries Bottom of Form