Investing with Clarity
Know your risks!
Bayris gives you transparency into the stock market and economy

We run thousands of models, and billions of regressions, every night to compute stock forecasts that account for macro and fundamental risk factors

We keep you informed on your portfolio's risk profile

Bayris gives you access to U.S. stock market and SEC data, as well as global macroeconomic data
Data Science with Convenience
Bayris makes data readily available to you & your models when you need it.

Just tell Bayris what data you want to use in your models; Bayris takes care of preparing the data before running your model, and saving the results for you after it's done.

Bayris is implemented on a solid cluster infrastructure that runs your models on our servers on-demand. Your models and data stay replicated across multiple physical servers for safe keeping.
You create and run a model

Bayris finds the relevant datasets

Bayris runs
your model

Bayris shows you the results
Built for Quants
Models run fast on Bayris, letting you iterate through your thought process

Create your own models to investigate what you want; Bayris runs your models for you and shows you the results
Forecast models
No-code models, intuitive User Interface
Models perform forecast regressions across thousands of datasets, and show you the top factors
You specify search criteria for the input data, select the forecast target, and Bayris does the rest
Code models
CUDA and OpenCL models can run over 20x faster than Python
Perform your custom analysis on our GPUs
Bayris stores the results in our data cluster for your convenience, allowing you to re-use data in other models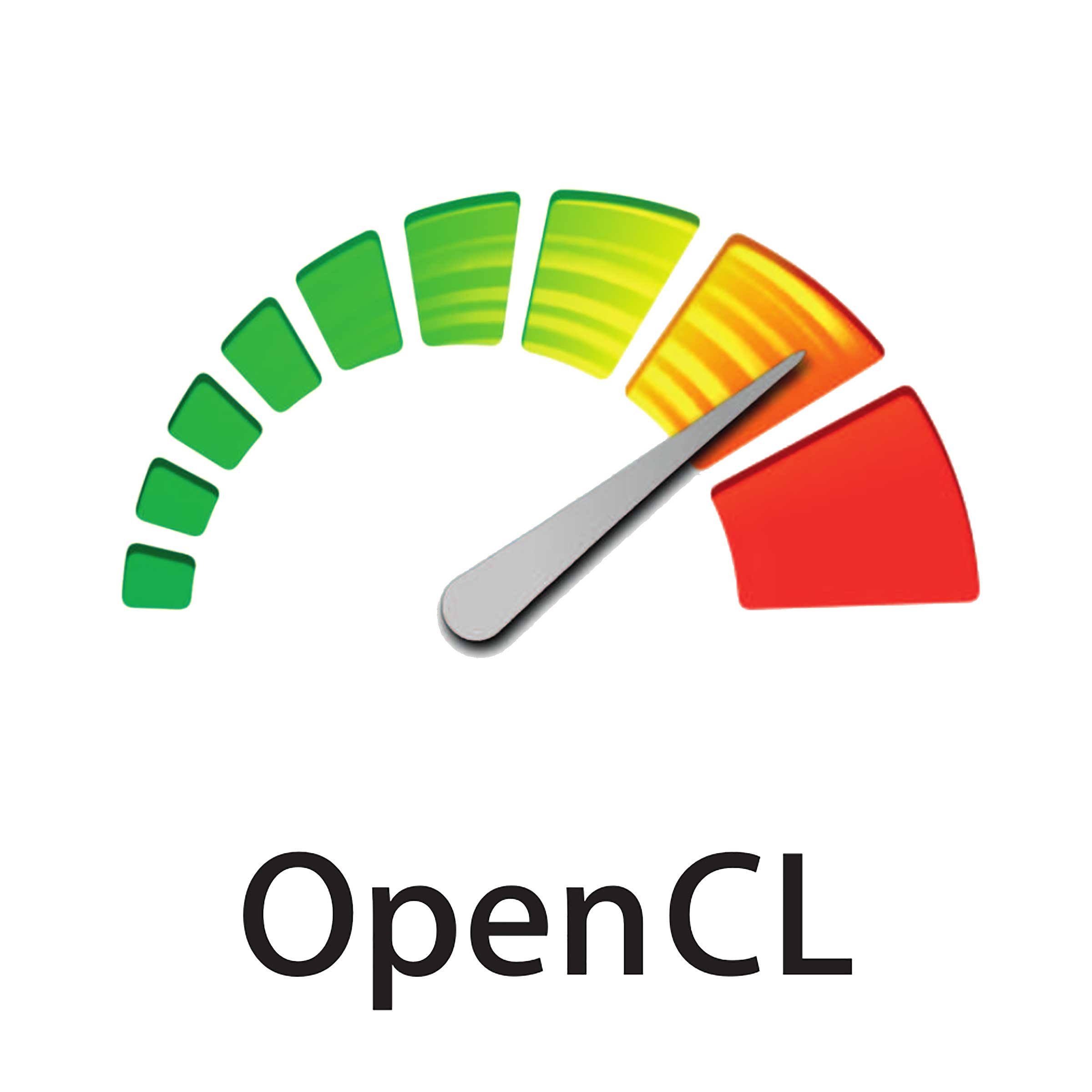 Start your free 14-day trial